Digital Marketing Website Design
PPC | Social | Digital Strategy
After a marketing agency that's filled with genuinely happy and talented people? We couldn't find one. So we became one instead!
INIT Digital offers full-service digital marketing solutions. This includes your website, Facebook, LinkedIn, Google, Instagram, YouTube and much more!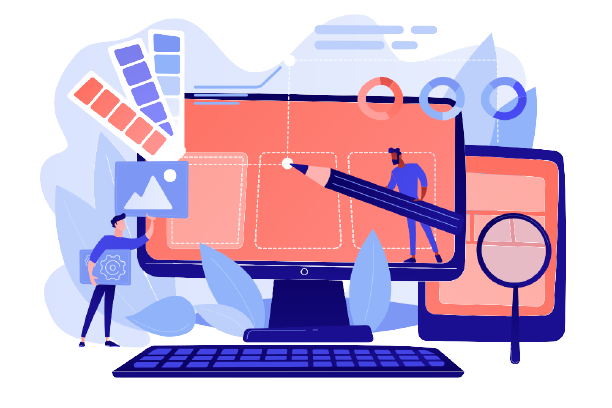 Get a website that amazes your customers, grow your sales, and makes an actual difference in your business.
Check out some of the sites we've created! –>
We help businesses to grow online, by using Google Ads, Social Media Marketing, Video, Content Marketing, Sales Funnels, INIT Digital Analytics, and other digital tools we can get our hands on!
PPC
Google Ads
Facebook Ads
And much more
CRM
Customer Relationship Managment
Social
Website Blog
Facebook
LinkedIn
Digital
SEO
Analytics
Reporting
ABM
Account-Based Marketing
Hyper-Targeted tech-driven campaigns
Retargeting
Web & Social Retargeting Campaigns
How We Work
Talented Team |
Fun & Bespoke 
We have a team of highly experienced, motivated and creative individuals. We work together to get results. We develop your story, build a proposition, and create marketing content to take your business to a level beyond your competitors. We also have a little fun with it, but don't tell anyone!
Plug & Play Solution
Online Presence | Inbound & Outbound Marketing
We do more than just managing Ads, Emails or LinkedIn Marketing Services; we bring together creative ideas in strategy, design, and execution, to facilitate measurable change in the right places, at the right time, for our clients.
An end-to-end solution that works according to your needs.
Free Consultation
Get In Touch | Ask Us Anything
We're a fast-growing digital marketing company that is making an impact on small, medium and large industries in the world. We enjoy what we do. We offer the best practices in website design, CRM, email marketing, Facebook ads, Linkedin ads and all other aspects of digital advertising campaigns. We also love a good chat!
Digital Marketing Website Design
PPC | Social | Digital Strategy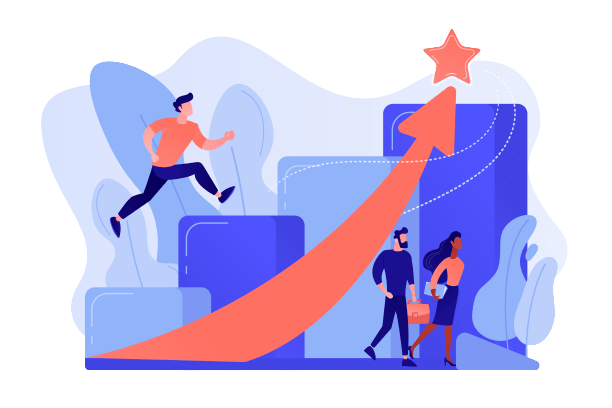 Digital marketing is the best option for any business. We've used digital marketing to help all kinds of businesses grow. From mom-and-pop shops, to large businesses and beyond, that's the beauty of advertising online. If you know who you want to target, you can use digital marketing to target anyone, anywhere. Our team consists of talented and passionate people. We're focused on solving our clients' problems to help them grow their business, whilst avoiding being intimidating like other marketing companies.
Our creativity and innovative ideas, will set the tone to help you become the next big thing in your industry!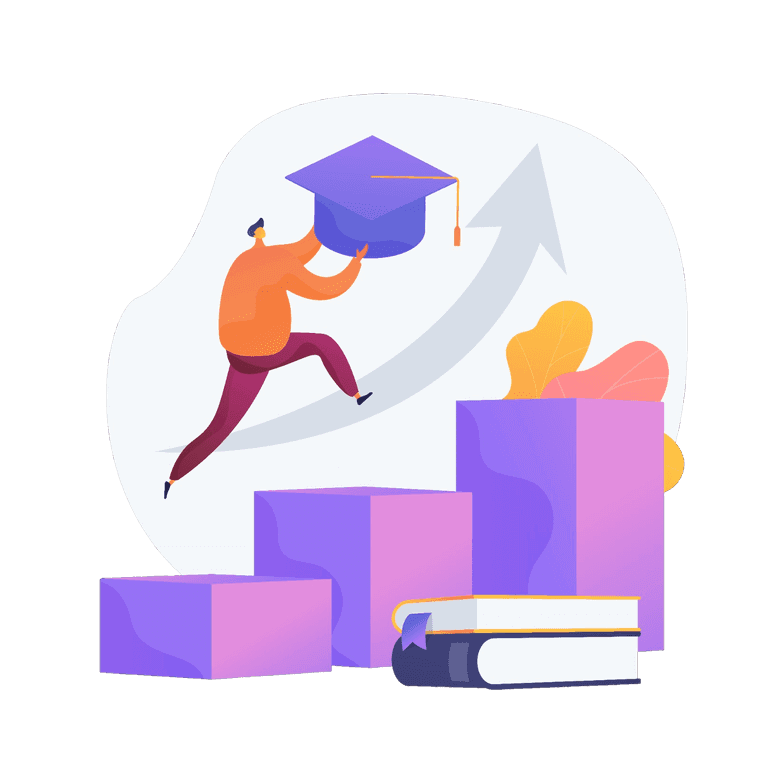 INIT Digital educates entrepreneurs, business owners, general managers, and marketing directors, on the latest trends in technology.
"We don't want to bring you fancy widgets or catchy slogans, but instead, work with you to find what really matters."