Digital Services
SEO | Analytics | Reporting & Data
With a too many skills to count, and a collection of knowledgable people, we deliver you our expertise to craft you bespoke solutions unique to you. From Social Media Campaigns, to comprehensive plug and play marketing strategies, it's a bit insane to price so low. But we do it anyway!
Our Process
SEO | Analytics | Reporting & Data
All Of Your Digital Needs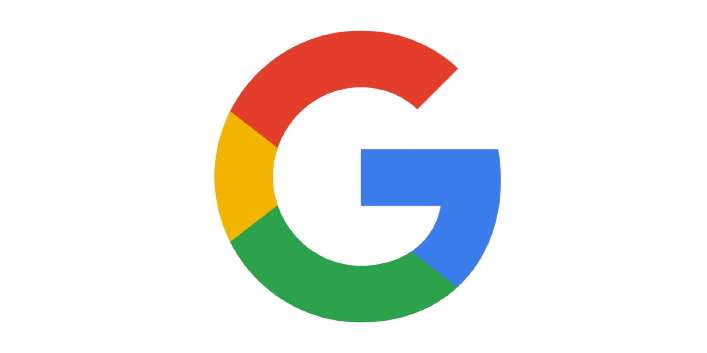 SEO
SEO practices change constantly, and many businesses don't keep up. Tragic, right? We keep ourselves up to date, to make sure your website, content, and blog, are all optimized for the highest placements in search engines.
Analytics
Analytics are crucial to any digital campaign. It tells you who visits your website, records conversions, understands geographic data of where traffic comes from online, and much more!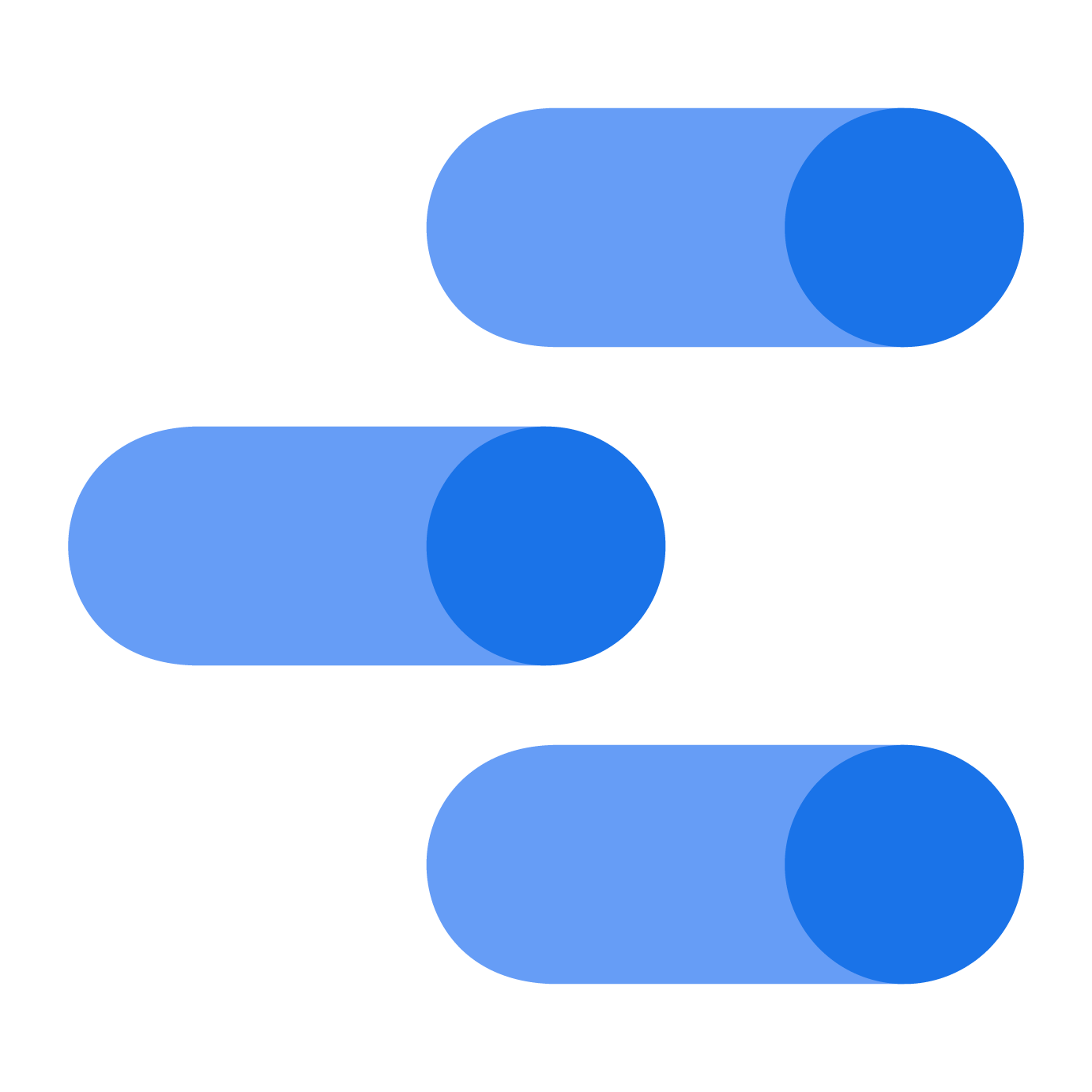 Reporting & Data
Data is power in this modern age. Not only will we collect data related to your operations and marketing, we'll use it to drive sales, clients, and engagement, in the only way we know possible. The best way.
SEO
Google | Bing | Content
Nobody wants to be on page 11. But without knowing the constantly changing SEO practises, that may be where you end up. Leave it to us to optimize your website, your social media, and even your content, old and new. We know what works. Soon, you will as well.
Analytics
Conversion Tracking | Sales Funnels | Precision Targetting
Without data, we wouldn't know what to build from. With analytics, we can find out what converts the most, what part of your sales process works the best, and then use that data to enhance everything else. Building on the past never looked so good!
Reporting & Data
Live Reporting | Data Acquisition | Proof
We're not going to leave you in the dark. Depending on your targets and goals, we'll deliver you reports that you can use to measure the progress that's been made, and to keep records for future use, even when we're long gone. It's only fair!