Account Based Marketing
Low Costs | Reputation | Pipelines
Wasting time, going nowhere? We'll guarantee your progress, by nurturing your relationship with your customers and clients, building pipelines to make more informed decisions, and keeping your costs low. What's not to love?
Our Process
Lower Cost | Build Relationships | Optimize Pipelines
All Of Your Digital Needs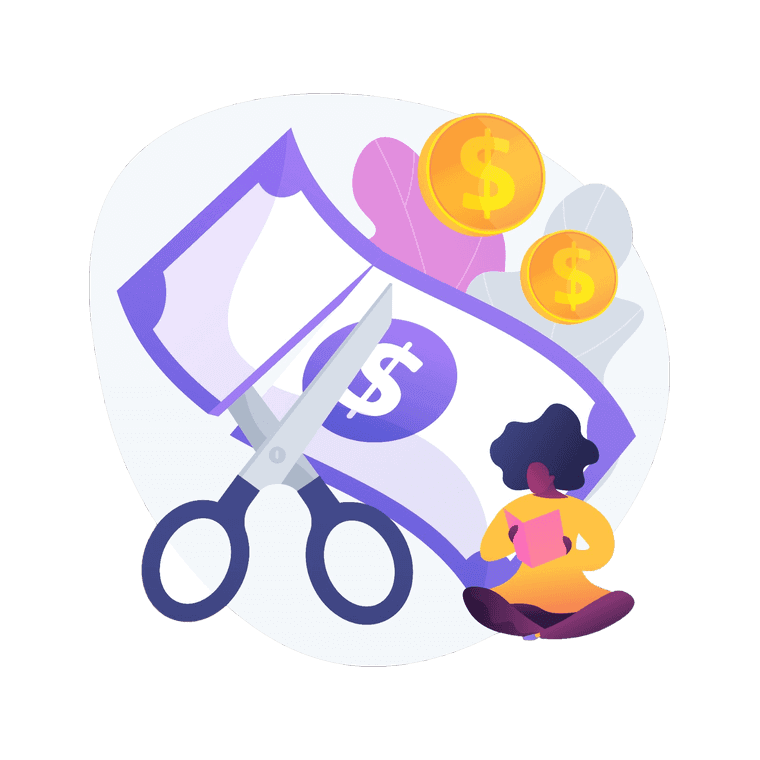 Lower Customer Acquisition Costs
Your budget shouldn't need to be drained to acquire customers and clients. We'll make sure that every choice and decision you come too, wont break the bank.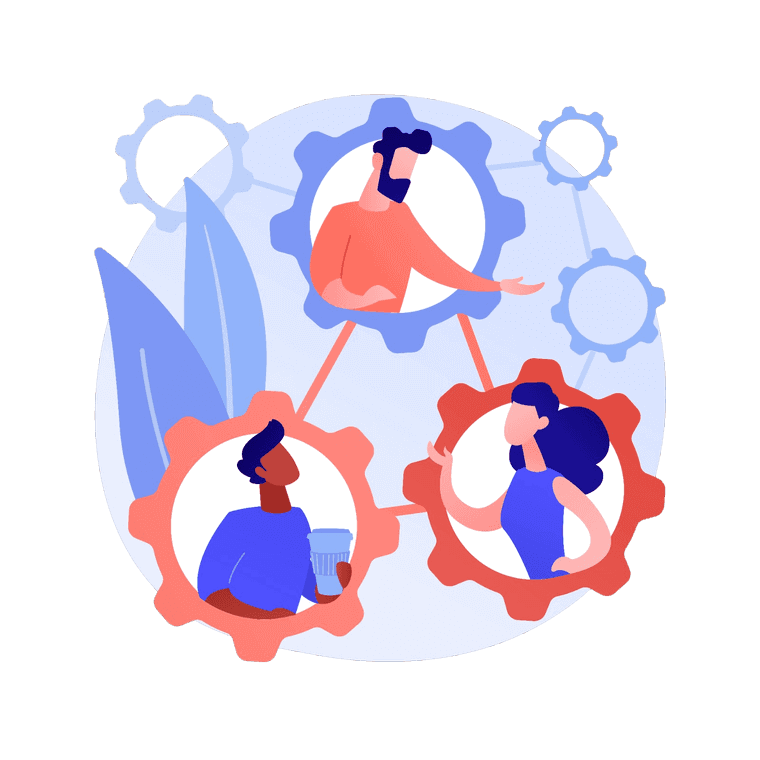 Build Stronger Relationships
Brand loyalty has always been a thing. Brands and companies invest their time to engaging with their community, establishing their brand. We'll do the same for you.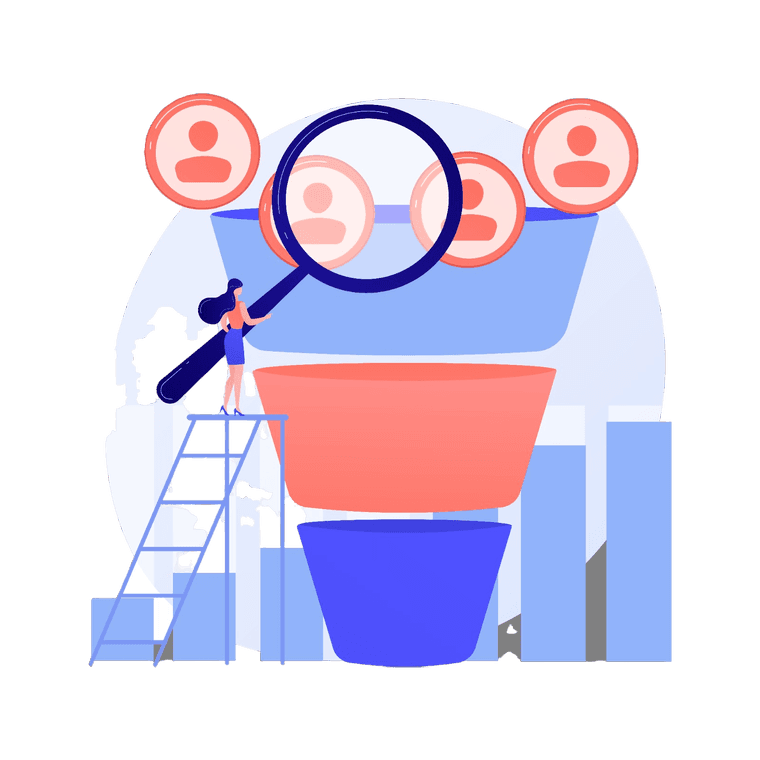 Pipeline Insight
We're not in the business of wasting your money. We'll make sure that your marketing stays away from disinterested customers, only targeting the ones who are.
Saving Your Budget
Efficacy | Informed | Intelligent
It's not a great feeling knowing you're spending money on a marketing strategy that's going nowhere. So let's not feel like that ever again. We make informed choices and research heavily, ensuring that not only will your campaign work, it'll also save you your hard-earned money for the things that matter the most. Treat yo' self!
Using Pipelines
Targeting | Focus | Informed
It benefits no one when you don't know what to aim for. We go in-depth, using the latest tools, to guarantee that every action is the right one, following pipelines that evolve as time progresses. In short, every step of the way will be accounted for. We will find you those high-quality leads.
Building Your Relationships
Rapport | Branding | Reputation
Your customers and clients are your lifeline. How you interact with them is just as important as what you're selling to them. Not only will we make you look good, but we'll also build some lasting interactions with your beloved community.