Get A Website
For
FREE

!
No Cut & Paste Sites | No Strings Attached
Please note, excludes domain, hosting & management fees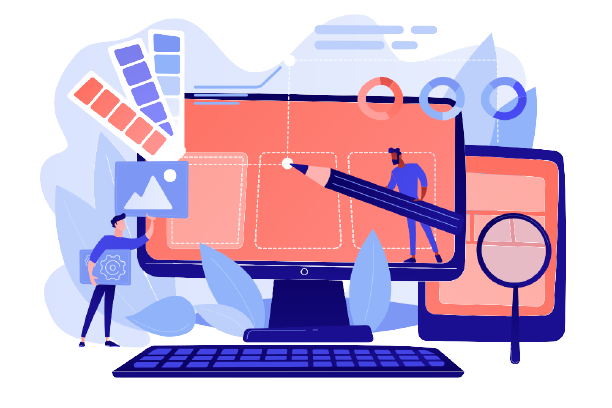 What's the catch? There isn't. No really, there isn't. Hear us out . . .
We're a website agency that loves to create amazing websites. By doing so, we hope to wow you with our skills and service.
Then perhaps, later down the line, you might decide to work with us again. Or even tell a friend . . .
Five page WordPress Site. Your site will be as unique as the business it's designed to promote. Pages included will be: Home, Services, About, Contact & Testimonials.
Zero bollocks approach. No pushy sales, morally questionable upsell funnels or fluffy excuses.
Full transparency at every step of the journey. No hidden costs, no added extra's, no risk.
Plug & play service. We'll handle all the technical aspects. SSLs, Domain's, hosting, management & backups.
A bloody good service. We pride ourselves on having a pool of talented and passionate marketing experts at our disposal, whose goal is to create outstanding results.
Lessons on how to use the site builder allowing you to make minor changers yourself.
Use the form to send us your details. We get a lot of requests so we can't guarantee we can make a site for everyone but to give you the best chance, make sure you add as much detail as you can when filling out the form.
We'll then get in touch to gather the information we require to start designing.
Our team gets their teeth sunk into your project and starts putting together ideas.
Using the information gleaned in the first meeting, we'll create an initial design and review. Once the final concept is locked down, we craft the rest of the site.
We then have one final review/revision and "presto" your site is complete!
Handover & Training
Backend | Teaching |
So you've got a flashy, modern website. Cool, right? A few weeks pass, you realize you need to make a change to something but can't without cost.
This is a scenario you'd encounter with other marketing companies. Not us. We're making sure you know how to use it! We'll give you the keys AND we'll give you the training.
INIT Digital Who?
We're a passionate bunch. We love what we do.
All Of Your Digital Needs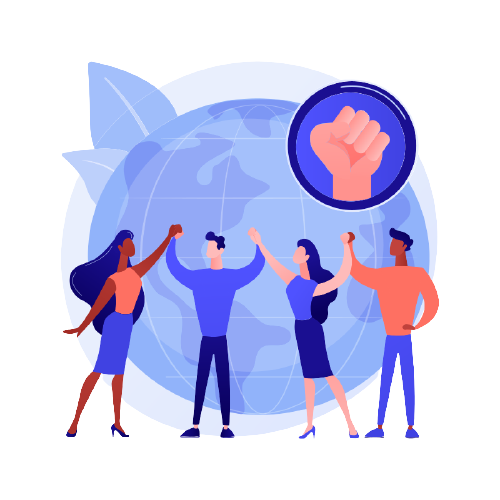 Casual And Approachable
If you like our website, you'll probably like the one we make for you!
We're happy and authentic people, and this leaks into how we communicate with you. If we can't have a comfortable chat about the work, what's the point?
Just know, as we build your website, you can talk to us about anything. We'll listen!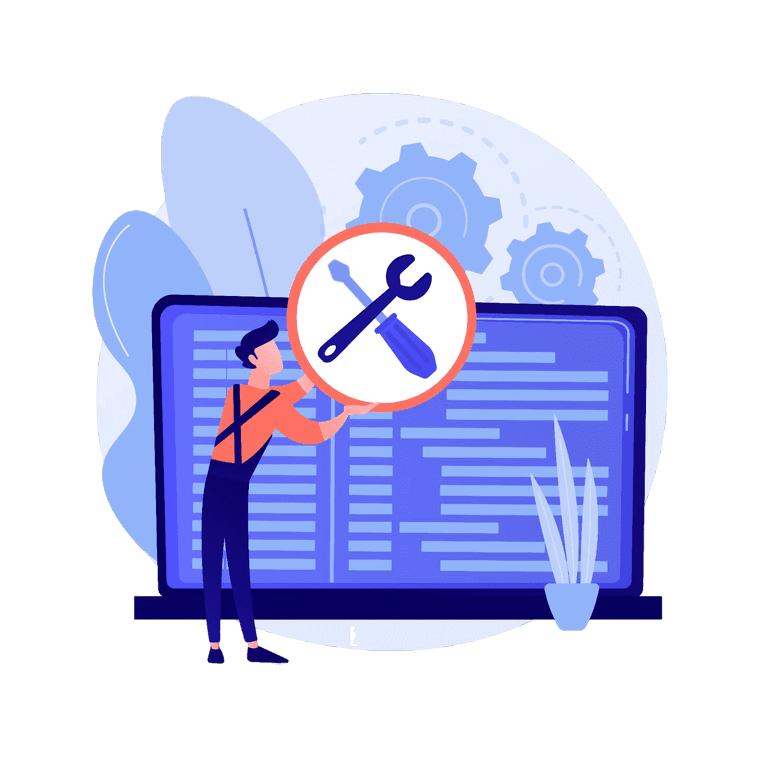 A Website That's Functional
We follow all the current modern practices to make sure you get a top of the line, highly functional website that can stand the test of time!
We make it secure, reliable and easy to use, so you can make changes as you please once we've delivered your website and are long gone!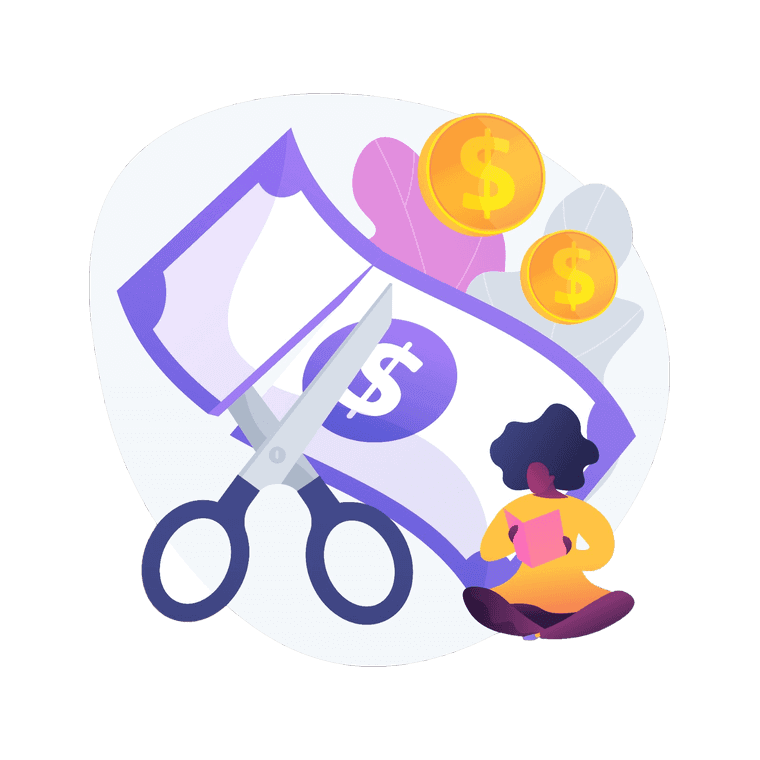 Human Friendly Costs
It's ok if you're not Bill Gates and you don't have a billion pounds sat in your bank account. We can offer you a website tailored to your budget.
It's ok to want a website! It's also ok if you want to keep your costs down. Just talk to us! We'll work something out that benefits you, regardless of your situation!
"Prove You're Any Good"
Sure, take a look at some of these . . .
Tim Raja Hypnotherapy
Tim's site started life as a five-page site. It's somewhat grown since then but the original five pages very much remain the same.
The needed website to promote his services in Hypnotherapy and generate leads.
Tim had previously tried other online marketing services but wasn't getting the traction he needed. INIT Digital's expertise in digital marketing has his lead generation to the next level with Google Ads.
Luke Condren – Copywriting
Luke required a professional portfolio website to direct his clients to. It needed to grab a prospect's attention immediately and show off the fantastic work Luke can produce in an easy and effective manner.
Luke is an accomplished Copywriter writer with real talent. If you're in need of copywriting, give him a buzz.
Hosting & Management
We'll do the website for free but we can't pay for everything too!
Hosting & Management Costs
As much as we wish hosting & management was free, sadly it's not. We can do the site for free but there are costs associated with owning a site.
To get the best results and reduce the hassle that can be caused when working with third parties (looking at you Godaddy) we keep everything inhouse when it comes to hosting & management. 
£39
Per Calendar Month
Domains cost ~£10-£20
We help businesses to grow online, by using Google Ads, Social Media Marketing, Video, Content Marketing, Sales Funnels, INIT Digital Analytics, and other digital tools we can get our hands on!
PPC
Google Ads
Facebook Ads
And much more
CRM
Customer Relationship Managment
Social
Website Blog
Facebook
LinkedIn
Digital
SEO
Analytics
Reporting
ABM
Account-Based Marketing
Hyper-Targeted tech-driven campaigns
Retargeting
Web & Social Retargeting Campaigns