Get A Website
For
FREE

!
No Cut & Paste Sites | No Strings Attached
Please note, excludes domain, hosting & management fees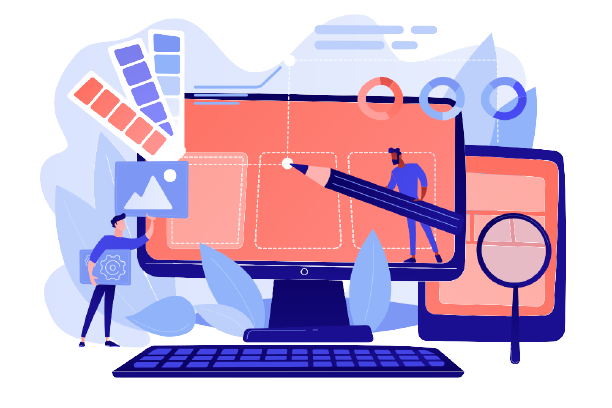 What's the catch? There isn't. No really, there isn't. Hear us out . . .
We're a website agency that loves to create amazing websites. By doing so, we hope to wow you with our skills and service.
Then perhaps, later down the line, you might decide to work with us again. Or even tell a friend . . .