Website Design & Development
Fast, responsive websites to fit any requirement. Get an idea of our process below.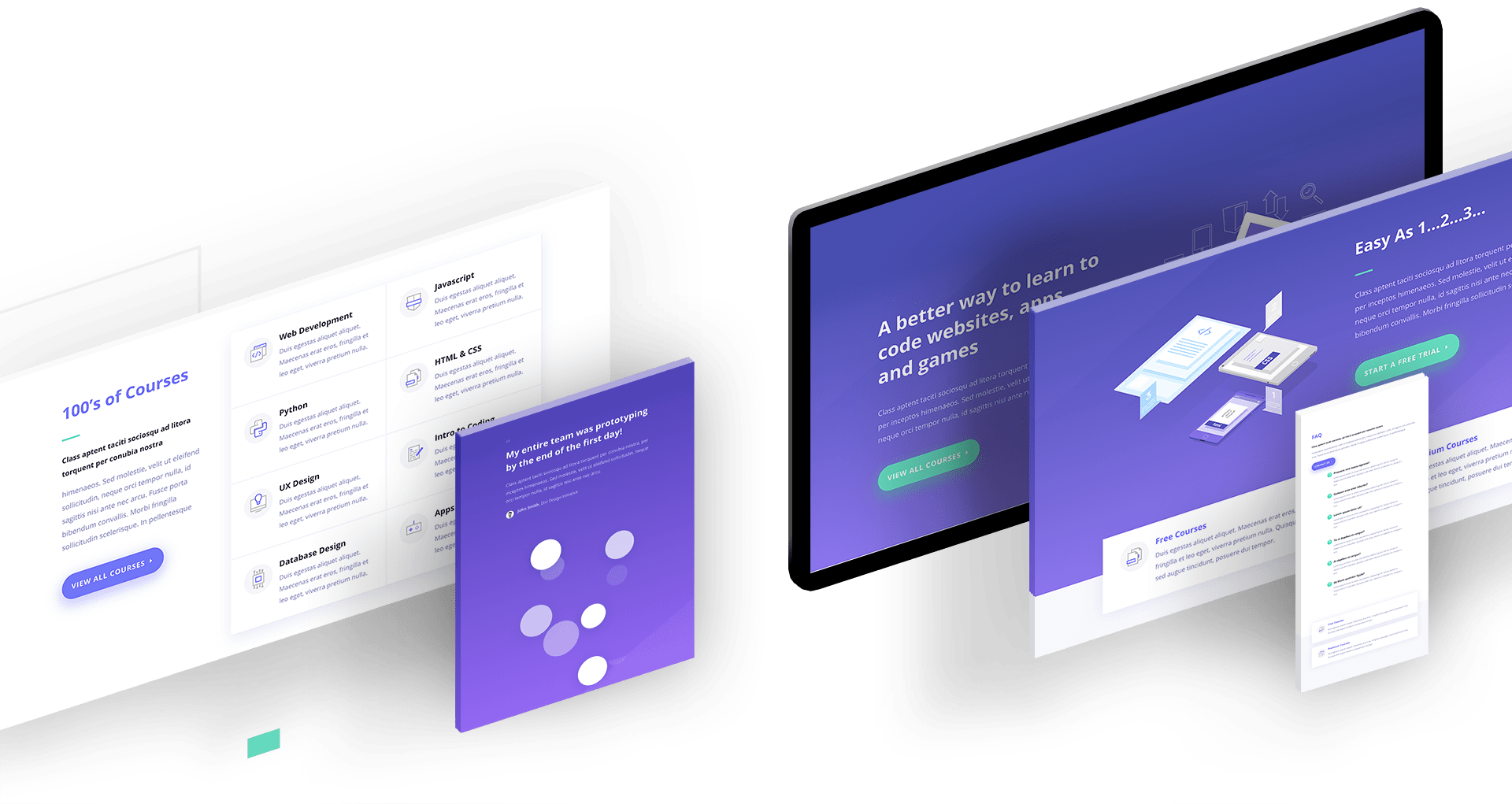 Each and every business is different
Website Design
Web design
UI / UX
Website Build
Website delivery
All Pages
Illustrations
Icons
Styleguide
Content Insertion
Review
Adjustments
Content updates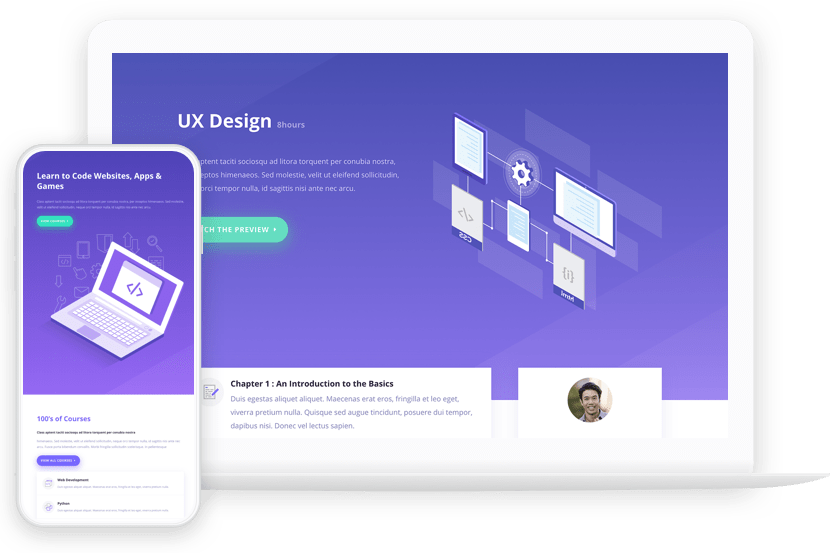 We'll work with you to match your brand theme and style


















Aa
Poppins Semibold 32pt
Poppins Regular 24pt
Poppins Regular 16pt
Poppins Bold 14pt
Vestibulum ante ipsum primis in faucibus orci luctus et ultrices posuere cubilia Curae; Donec velit neque, auctor sit amet aliquam vel, ullamcorper sit amet ligula. Cras ultricies ligula sed magna dictum porta. Mauris blandit aliquet elit, eget tincidunt nibh pulvinar a. Sed  lectus nibh.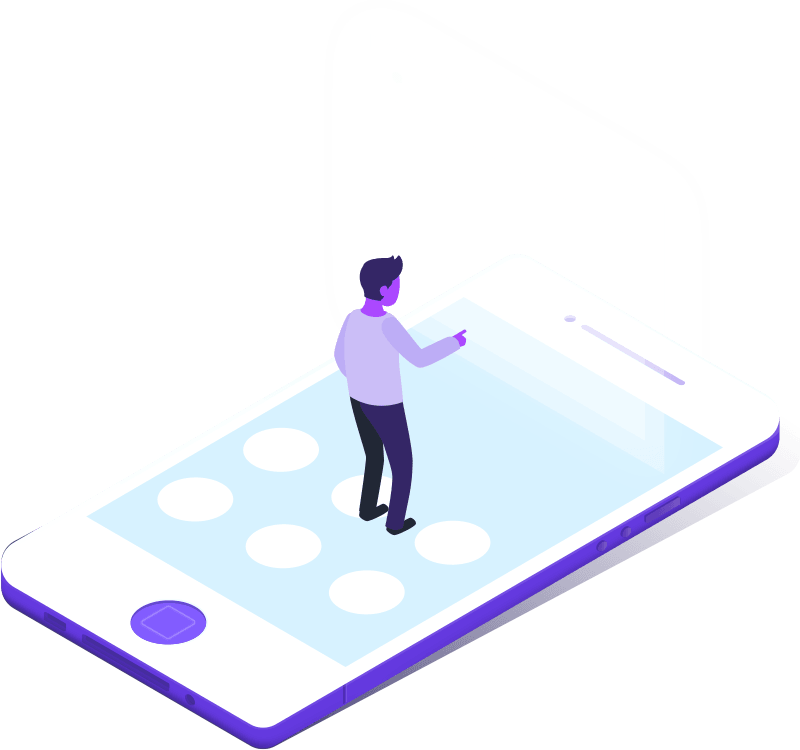 Fully Responsive Cross-Platform Websites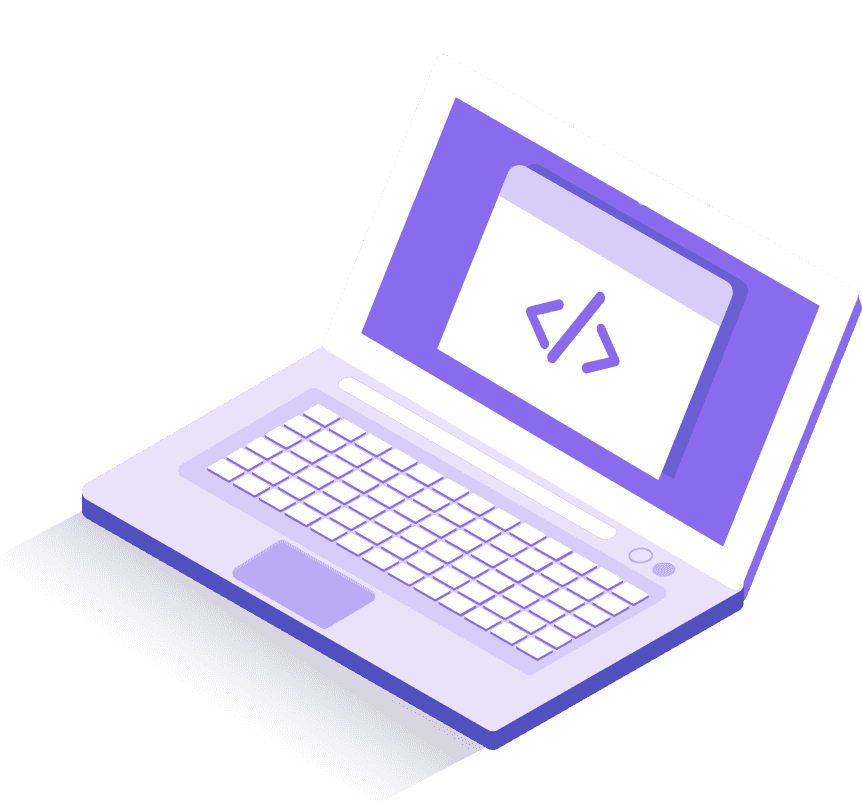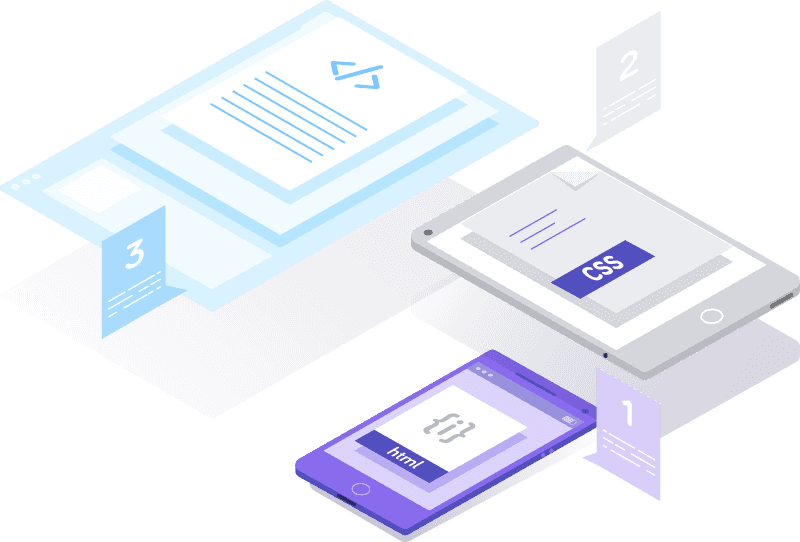 Build Bespoke UI Blocks To Suit Your Needs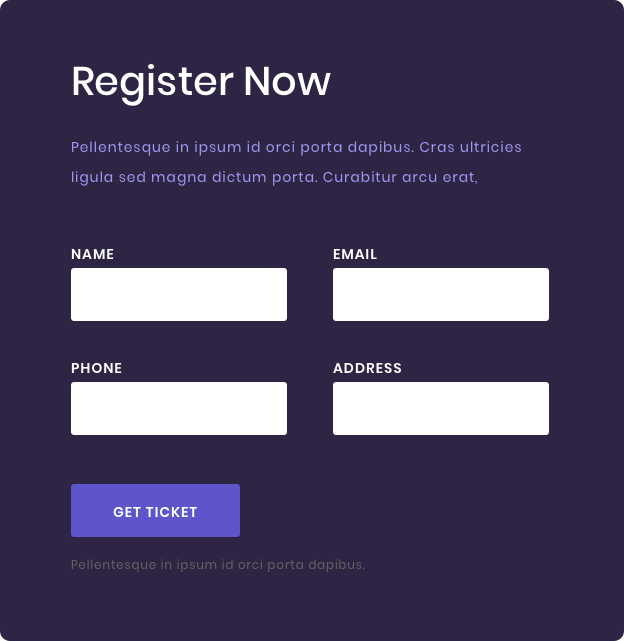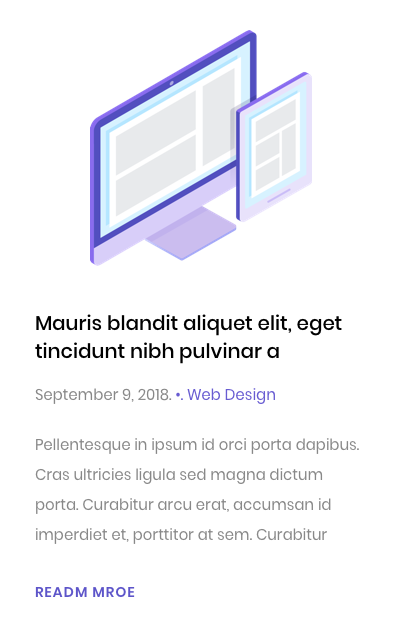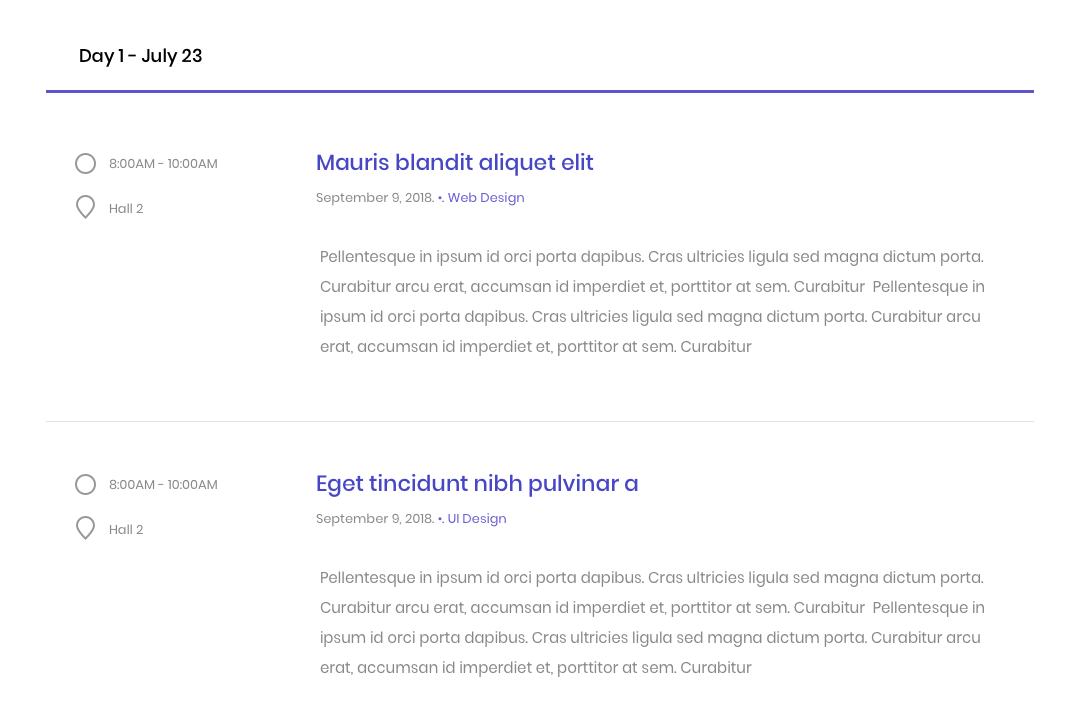 Main Pages
Creative Development experts. We've got the creative skills & determination to make your brand shine on mobile, desktop & everything in between.
The websites & apps we design are user-centered with clear user journeys & conversion paths. We help people find, interact, convert & then come back for more.